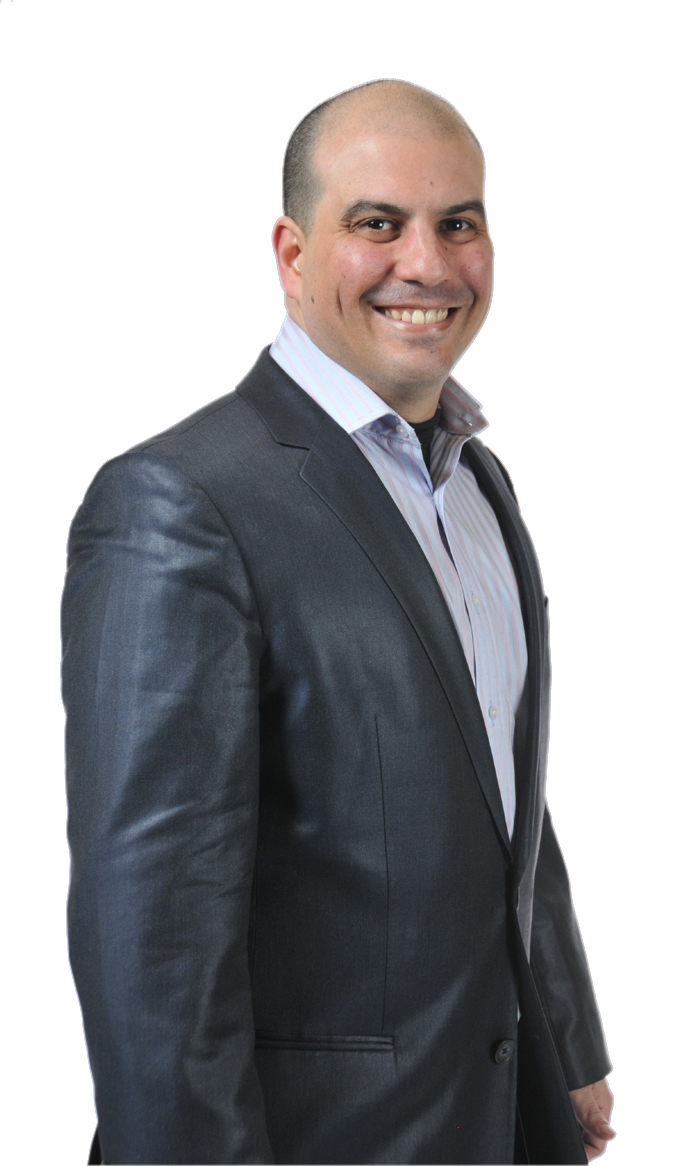 Founder – Harry Sardinaas
Harry Sardinas is the bestselling author of the book, Climbing Big Ben: How to Survive, Thrive and Succeed in London. He is also an entrepreneur, international speaker, inspiring leader and a successful public speaking coach. He has trained hundreds of speakers, entrepreneurs, authors, coaches and young people to overcome their fear of public speaking and become more confident when speaking from the stage, so they can share their message with the world and create wealth at the same time.
Harry arrived in London in 2006 with no English and his first job was a waiter in pub. During his career, he worked his way up until he started his property company that has achieved total sales of over 4 million pounds. He has also started a career as a public speaker, winning the Toastmasters international public speaking contest and had the privilege to share the stage with Les Brown, Blair Singer, Tony Robbins, JT Foxx, Armand Morin, Kevin Green and other elite speakers.
He is now focused on sharing his insider secrets on how you too can get the same results so that you can enjoy more wealth and more time with your family, friends and people that you love, with the help of great energy, enthusiasm and a genuine desire to help you succeed.
He wants you to be empowered and develop your public speaking skills so you too can speak like a leader. Harry is also the author of the upcoming book, Speakers are Leaders, on which this workshop is based. So book your ticket now at www.speakersareleaders.com and learn the skills, strategies and techniques that will transform your life.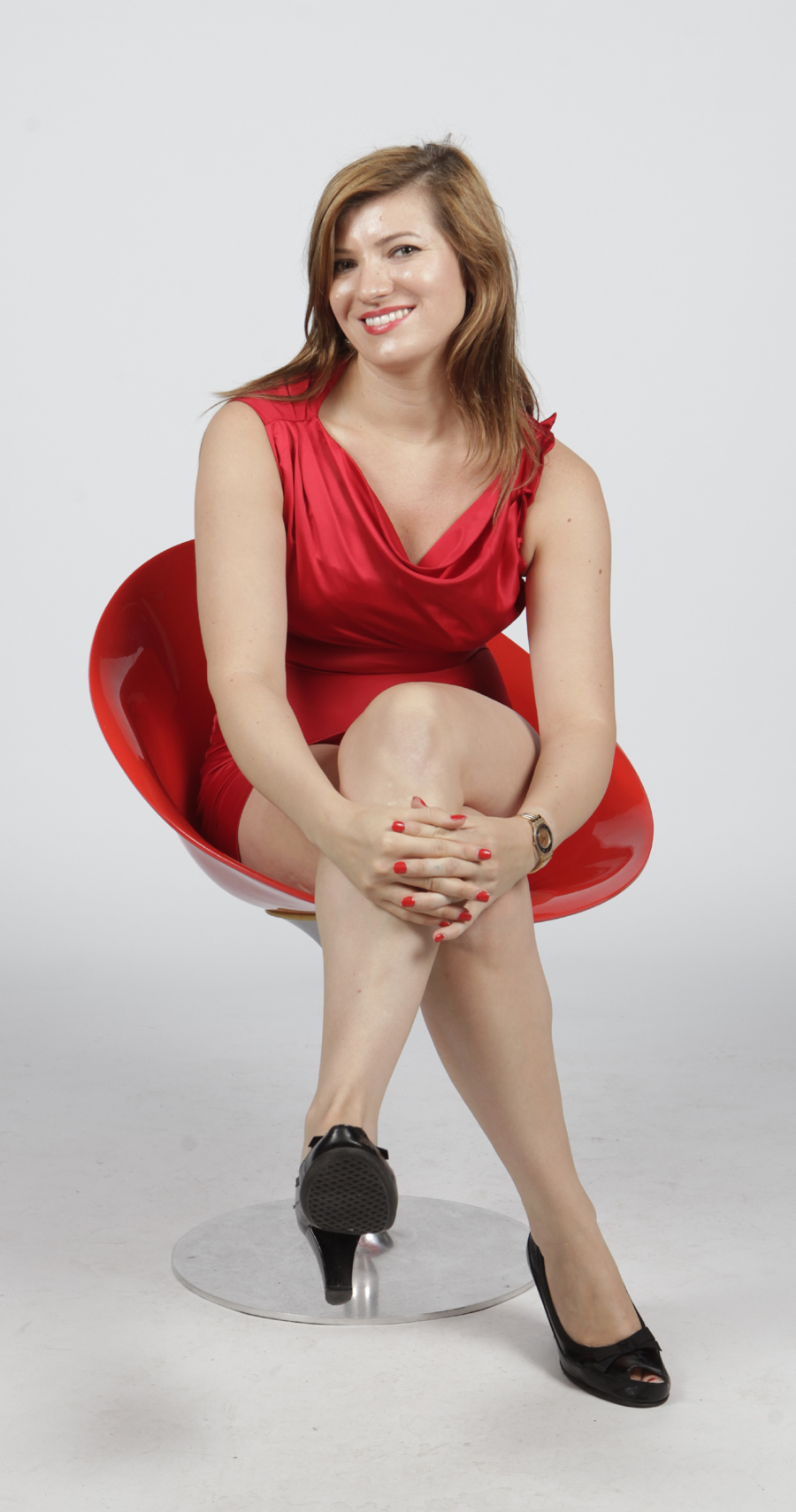 Co-founder – Lily Patrascu
Lily Patrascu is the author of multiple books, International Speaker and a Sales and Branding coach.
Her workshop "Increase Your Wealth As A Speaker", can help coaches, authors, speakers and business owners raise their profile by enhancing their branding so they can charge more for their services as well as expand their business.
Lily Patrascu has increased the sales of a property company by 10% every year, and she sold over 2 million pounds in sales.
Lily came to London to work as an aupair.
She struggled to get into an office role until she wrote her first book, Meet The Nanny, which raised her profile, and transformed her life. This book gave her the authority, exposure and credibility that enabled her to start managing several businesses.
She went on to write several books, among which English From Zero To Hero, Turbocharge Your Sales and Monetize Your Knowledge.Increase Your Wealth As A Speaker.
She also ghostwrote the bestselling book Climbing Big Ben for Harry Sardinas, Speakers are Leaders and The Billionaire Mindset.
She has created the 'Increase Your Wealth As A Speaker' program to enable you too to take advantage of the opportunities offered by becoming branded with a visual identity: the right website for you, the right image, the right banner and business card to promote you and your business.
If you want to hear about you too can get the tools to build a great business,
Follow Lily on Youtube channel: Lily.Global
Follow Lily on Facebook: www.facebook.com/lily.patrascu
Follow Lily on Linkedin: Lily Patrascu